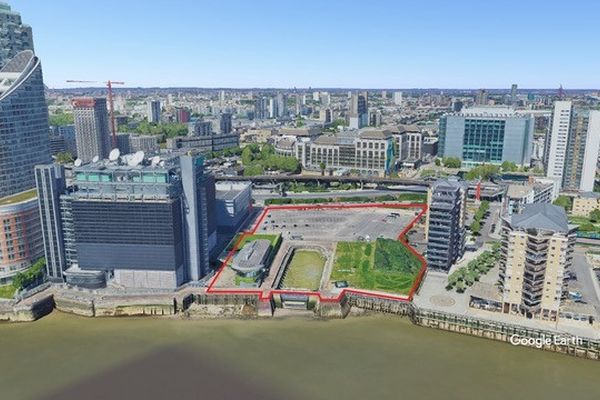 Our Journey So Far
We first started talking about providing a pier and river bus station here back in February 2020, when we asked the public to give their views on our proposals to redevelop the land at Blackwall Yard. We have been working on the proposals to deliver a new pier and river bus service for the residents of Poplar ever since. We would now like to share these plans with you in more detail and ask you to share your views again.
Learn More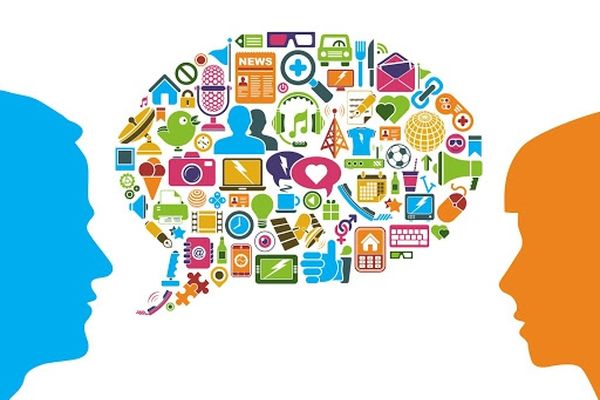 Ensuring Appropriate Communications During The Coronavirus Crisis
Recent Government guidance indicates that the planning system should continue to operate - but that face-to-face events should be discouraged. As a result, we have been forced to shift our plans for public engagement to a 'digital first' approach, which will also be supported by letter drops, phone and video call lines, video and social media.
Learn More